Beef Rendang Near Me Is A Solution When Lazy Cooking! Beef Rendang Near Me is a solution when you are lazy to cook, you will definitely agree, especially with the many variant choices. Eating rendang is not difficult now because it can be easily found in Padang restaurants. However, the matter of taste, tenderness and level of spiciness will definitely be different.
When you cook beef for the whole family, it won't be a problem because there are quite a lot of them. You can also cook for certain events such as Eid al-Fitr which is a traditional Indonesian dish. However, if it's just to be eaten alone or occasionally, it will definitely be quite a hassle.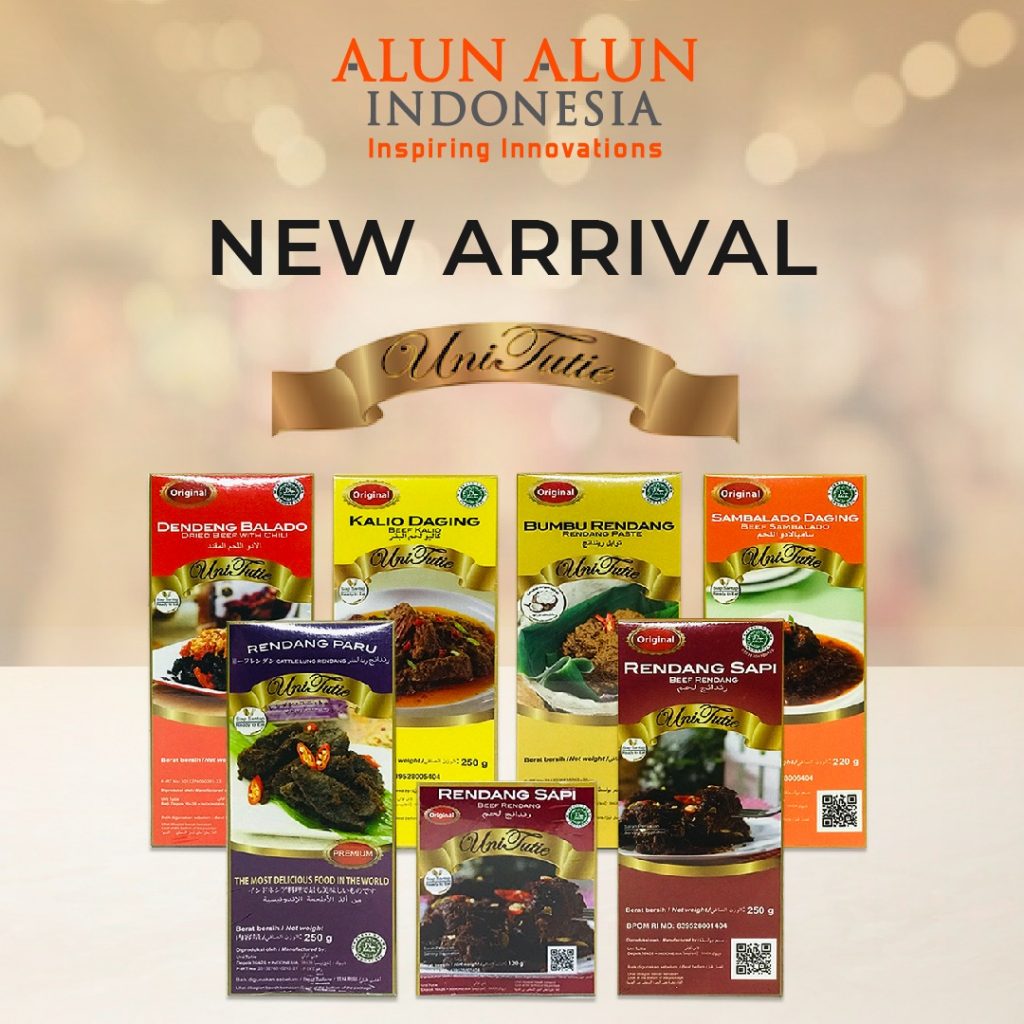 It's more practical and time-saving if you can buy it right away, although it might taste a little different from what you're used to cooking. Beef rendang recipe Especially if you want to cook rendang from several variants, of course not all restaurants provide it. Pulmonary rendang, jengkol, and even red beans must be very rare to sell.
Not to mention the beef used is not all that you want in terms of size and quality. Basically, the seller or restaurant will sell by taking into account the purchasing power of most. Fortunately, now you can get the rendang you want.
Finding beef rendang near me is no longer difficult because it is available on the marketplace or the seller's official website. There are many brands or sellers of instant beef rendang ready for you to eat right away. The variants offered are also varied, even if you want to just buy the rendang seasoning, they are also available.
You can taste beef rendang which has Padang specialties that are rich in Indonesian spices. You can store it as food stock with a shelf life of up to one year. It's enough to warm up for a while to make it more delicious to eat and choose the preferred variant, such as:
Beef Rendang
Lung Rendang
Rendang Jengkol
Red Bean Rendang
Rendang Seasoning
Song Balado
Kaleo Meat
Beef Sambalado
All that you can enjoy at any time without the hassle of cooking for several hours, just by ordering. At https://rendangunitutie.com you can order and eat it right away. Whatever variant you want is available and the taste is typical of Padang.