Who does not know this food, of course many already know that this is rendang food. This one food is already very popular and liked by many people. Not only in Indonesia, but also throughout the world. Rendang is a type of processed beef with the addition of spices.
This foodit. beef rendang Indonesia originates from Minangkabau Indonesia, where this food is produced from a cooking process for hours and repeated heating using coconut milk until dry, leaving chunks of thick black meat.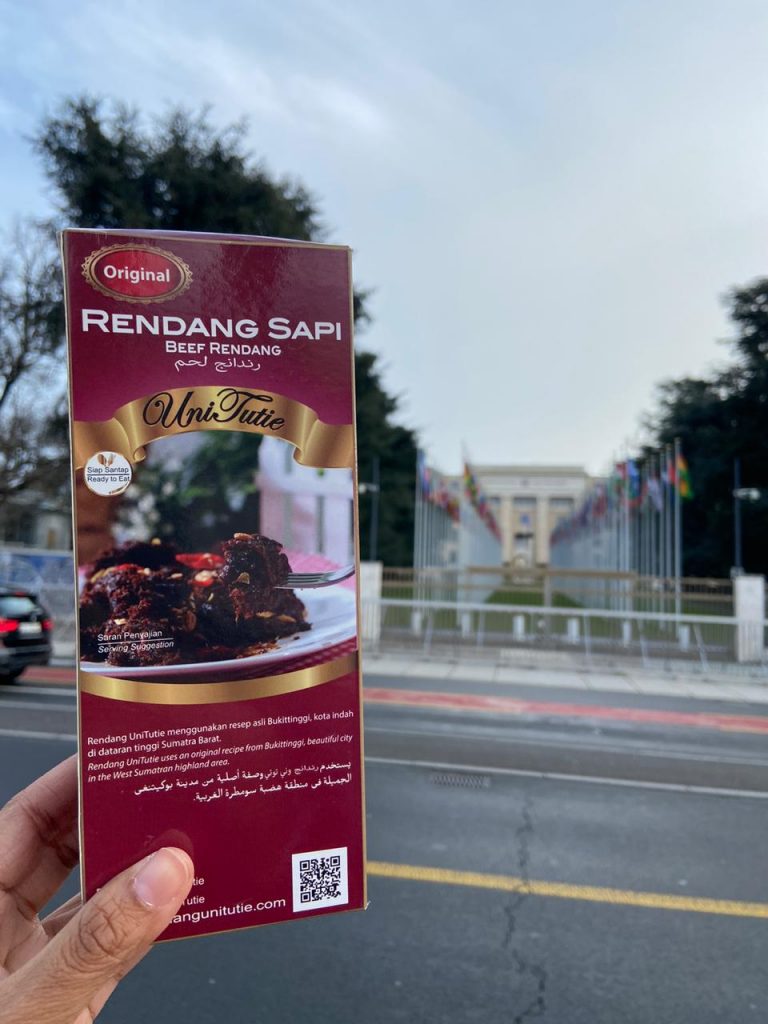 So that the texture becomes more crispy, dry, and can last for a long time. If available at room temperature, it can last for weeks.
Is it true that Rendang is a type of food that is included in the list of the most delicious foods in the world?
Rendang is a food that is quite popular in Indonesia, which is often the main dish. In several Padang restaurants around the world. So it's not only popular in Indonesia.
Because of its popularity brought it to the list of the most delicious foods in the world. In surveys conducted, this beef often chosen as the number one most delicious food in the world. Which in a row for 8 years has been named the number one most delicious food in the world.
The first time, in 2011, this food was ranked first as the most delicious food in the world. This is according to CNN International's version. And since then for eight times in a row, rendang has always been ranked first until 2019.
Meanwhile, in 2018, rendang was officially designated as one of the 5 national culinary delights of Indonesia. Even though in the following year this food was not in the first rank anymore.
However, this common food made from beef is still included in the list of the most delicious foods in the world. In 2021, rendang is again included in CNN's 50 list of the world's most delicious foods. Rendang is ranked 11th in the world for this year.
CNN wrote in its report that rendang is beef slowly boiled using coconut milk. And a mixture of spices such as ginger, turmeric, garlic, galangal, lemongrass, and chili. It is then left to simmer for hours to make it soft and delicious.
They also suggest that this rendang be consumed when it is freshly cooked to make it more delicious and make you addicted. However, some people also like to eat rendang when it has been left overnight. This food can also be stored for days and the taste is guaranteed to remain delicious.
How to buy?
If you are interested in buying it, then you caitn order it at Rendang Uni Tutie. Here it is very guaranteed that the rendang is sold without any preservatives and is safe for consumption. There are many variants that you can choose according to taste.
Because you can buy it online, of course Uni Tutie Rendang can also be purchased from outside Indonesia, namely from America, Singapore, Malaysia, Brunei, Turkey, Saudi Arabia, and the city of Dubai. So even if you live abroad, of course you can still enjoy it which is a favorite food for many people.